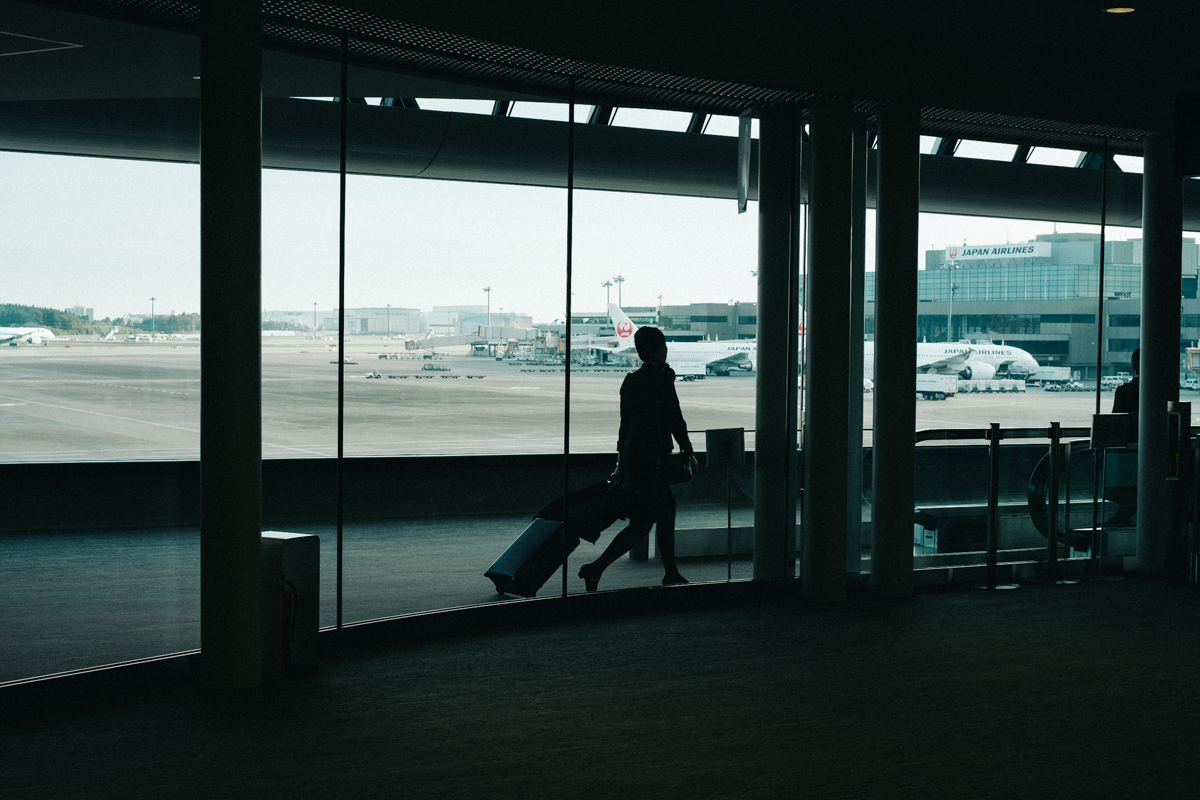 This is it. Tonight is my last full night within the United States, at least for the next week. As of Wednesday morning, I will touch down at Narita International Airport. Which, if you didn't know, is in Tokyo, Japan.
This will technically be my second international venture. Though I personally consider it to be my first. I've been out of the country once before, many years ago. My dad took me fishing in Canada, back before you were required to have a passport. I remember being stung by a bee, which I've always since referred to as, "That Canadian bee". This was sometime in the late nineties. We had drove into Ontario through the International Bridge.
But I obviously can't drive to Japan. I'll be flying on a Boeing: 787 Dreamliner for thirteen hours, out of Chicago. This will be after I catch a short flight from Sawyer to O'Hare. I've heard there's free beer and wine, which is the good news. There's also the added addition of lunch and dinner, with every seat having a television. The bad news is that I don't expect to get much sleep, which means jet lag. I've packed some medication, as a last resort.
The silver lining is Hotel Gracery, otherwise known as the Godzilla hotel. Built in 2015, the hotel is located in the heart of the area around Shinjuku Station's East Exit. This location provides me with easy access to the busiest railway station in the world, as well as central Shinjuku. My home for nearly a week, Shinjuku is a major commercial and administrative centre. I don't plan to shop much in this area but rather to use it as a hub to areas such as Akihabara.
I'll be heading to the airport in around six hours for my first flight. Wish me luck.